Welcome to Buck Lake Stables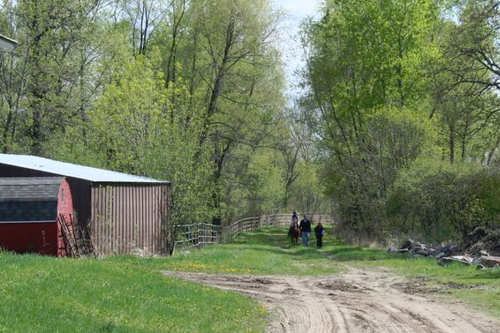 Buck Lake Stables is a horse boarding facility conveniently located just 30 miles west of Minneapolis. We are set on 80 acres, nestled a half mile north of Hwy 7. Owned and operated by Mike Hendrickson since 1993, the facility can accommodate up to 40 horses.
The average number of horses here is usually between 20 and 30. Buck Lake Stables is a Western barn and our boarders are typically involved with Western Pleasure, Gaming, Parelli and Trail Riding.
Contact Us – 952.446.1641 or 952.994.2283